Writer's Highlighter Home Page
About Writer's Highlighter
Writer's Highlighter is an Add-on for Google Docs™. It allows you to specify lists of words and phrases in a Google Spreadsheet™ and then search their Google Docs™ for those words and phrases, highlighting them along the way.
If you need Help, you can visit the Add-on's help page for instructions.
To install the Add-on, visit the Add-on's Google Chrome Store page for more information.
Sample Images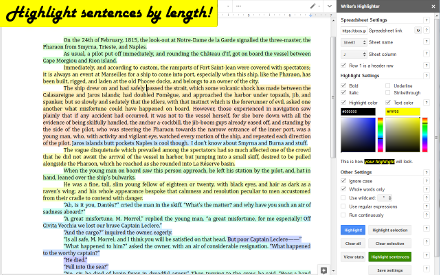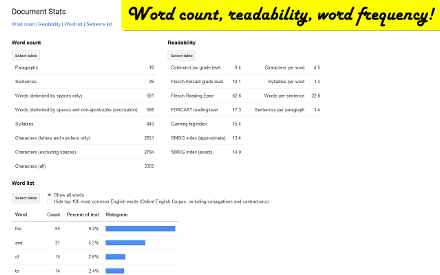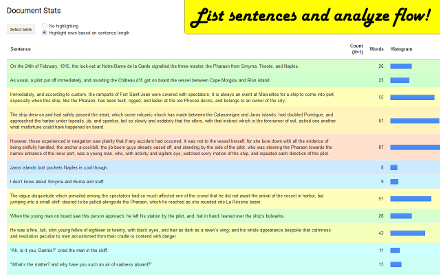 Join our Discord Chat Server to talk about writing short stories and novels. Discord is a free and easy-to-use chat application for the web, desktop, and mobile devices.
Copyright wishinkwell.com © 2018